you have the dream, we make it happen!
Livewire Blog Page
Stay Up-To-Date with All the latest news
Read our latest blog posts to stay current on our events, music and celebrity news, and much more. Livewire wants you to be on top of the latest news for mobile dj's, wedding receptions, event lighting and more. Read further to find out what's happening now!
---
News & Updates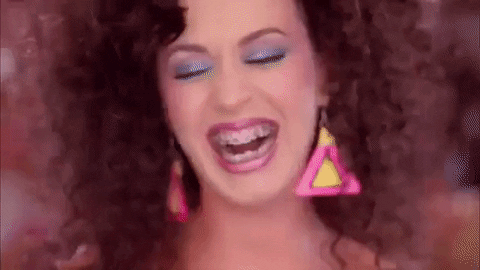 Among all the drama that is high school, there are moments that a young lady will never forget: her first homecoming mum, her senior prom, and even her graduation walk. But the highlight of her teenage years will definitely be her Sweet 16 party. However, planning the perfect party can be nerve-wracking (to say the least!) Here are 10 Do's and Don't's that can help you throw your teenybopper the most talked-about party of the year.
Don't: Procrastinate

Generally, it's a safe bet to start planning your party at least two or three months in advance. That way, you can get the best deals on your party essentials and ensure all details are perfect. Plus, sixteen-year-old girls have an affinity for changing their minds. If she decides that the original pink color scheme is "so last year," it won't be too messy to change the décor to her new choice.
Do: Pick the Right Venue
There are many reasons why a specific venue may be perfect for you. Does your daughter want a rustic theme? Pick a barn or country venue! Is she a little more metropolitan? Try a ballroom. But make sure you keep your guest list in mind; you don't want your party to resemble a sardine can! With persistent searching, you can easily find a venue that not only comfortably fits all your guests, but also comfortably fits in your budget. And speaking of budgets….
Don't: Go Over Budget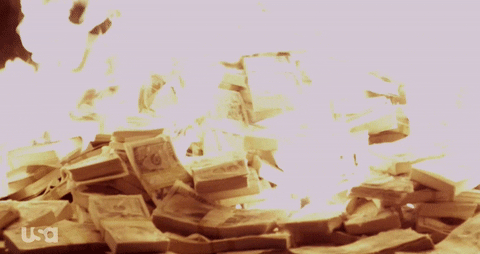 It's easy to get carried away when planning a party. Yes, those $250 shoes are perfect with her dress, and Kylie Jenner did wear the same pair last week. But will that purchase eat into other parts of the party? Make sure you prioritize; your guests will remember how much fun they had! If they're having enough fun, they won't ever even realize your daughter's shoes only cost $30. But if you do decide to splurge on one aspect, try to cut down somewhere else. Just make sure it doesn't detract from the party experience as a whole!
Do: Get Her Friends Involved
What is the most important thing in a sixteen-year-old's life (besides her SnapChat score?) Her friends! Let her friends chime in on the color scheme, or invite them to help her find a dress. It'll make the process much more fun for everyone involved! Plus, you have a crew of helpers who can clean up when the party's over.
Don't: Make it about You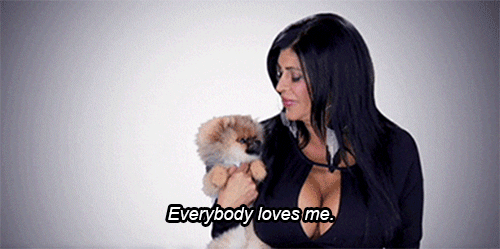 Yes, it's your money. But this party is for your daughter, not for you! Don't base the décor, guest list, or cake flavor off of your tastes; let her have an opinion. A teenage girl's worst nightmare is having her parents steal the spotlight. Of course, you do have a say; steer her away from overspending on those Kylie shoes! However, loosen the reigns let her have her way (within reason). But that doesn't mean you can't Whip and Nae Nae on the dance floor. It may embarrass her, but hey! That's what parents do.
Do: Invite Family
Your daughter may try her hardest to avoid Great-Aunt Norma's sticky lipstick kisses, but in ten years she'll look back on those memories fondly. And some of a teenager's best friends are her family. Cool cousin Carly might help get the party started, and Uncle Andy's dance skills may wow the crowd. Plus, having your family there will keep you calm and entertained, as well.
Don't: Invite the Whole School
You do want to be inclusive; extend the Sweet 16 invitation to that one friend from middle school who changed school districts. However, your daughter's friend group should be a priority. Don't worry about inviting that kid she barely knows who sits behind her in English (I think his name was Michael? Or Mark? Maybe it was Matthew?) She's just going to want to have fun with her squad, and she won't remember all the "randos" she invited.
Do: DIY Decorations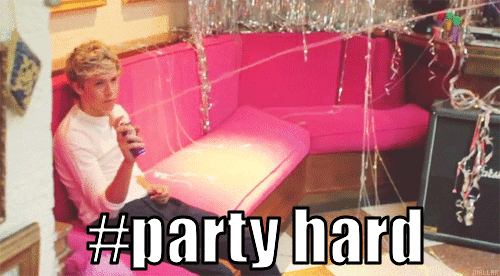 When you make the centerpieces yourself, you're obviously going to save a hefty buck! Plus, you can make an event out of it. After consulting Pinterest for ideas, bring your daughter and her friends to the store to buy supplies. Invite the girls to sleep over and have them make the decorations at the party. No, it's not child slavery! It's a fun sleepover activity to get everyone pumped up for the party.
Don't: Open Gifts at the Party
This isn't a taste issue as much as a timeline issue. If you have a DJ at your party, why stop the momentum to open gifts? Guests won't be entertained by this; instead, keep everyone on the dance floor. Plus, where's the fun in watching the birthday girl open her 8th Forever 21 gift card?
Do: Write Thank-You Notes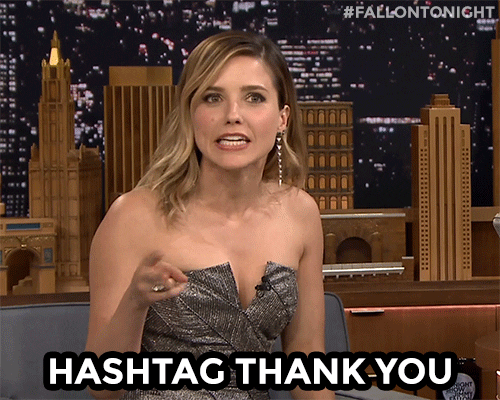 The last thing a Sweet 16-er will want to do is write 100 thank-you notes to her friends and family. While it may be a pain in the butt to sit down and write them all, she'll be happy she did it. It'll allow her to reflect on all the special people in her life and realize how lucky she was to have parents who went out of their way to make her birthday special.
Livewire has undergone a facelift...so to speak. Take a tour, check out the new features and let us know what you think. Check back soon for more news, information, and gossip from the entertainment industry!
Top